BBR Concierge
BBR Concierge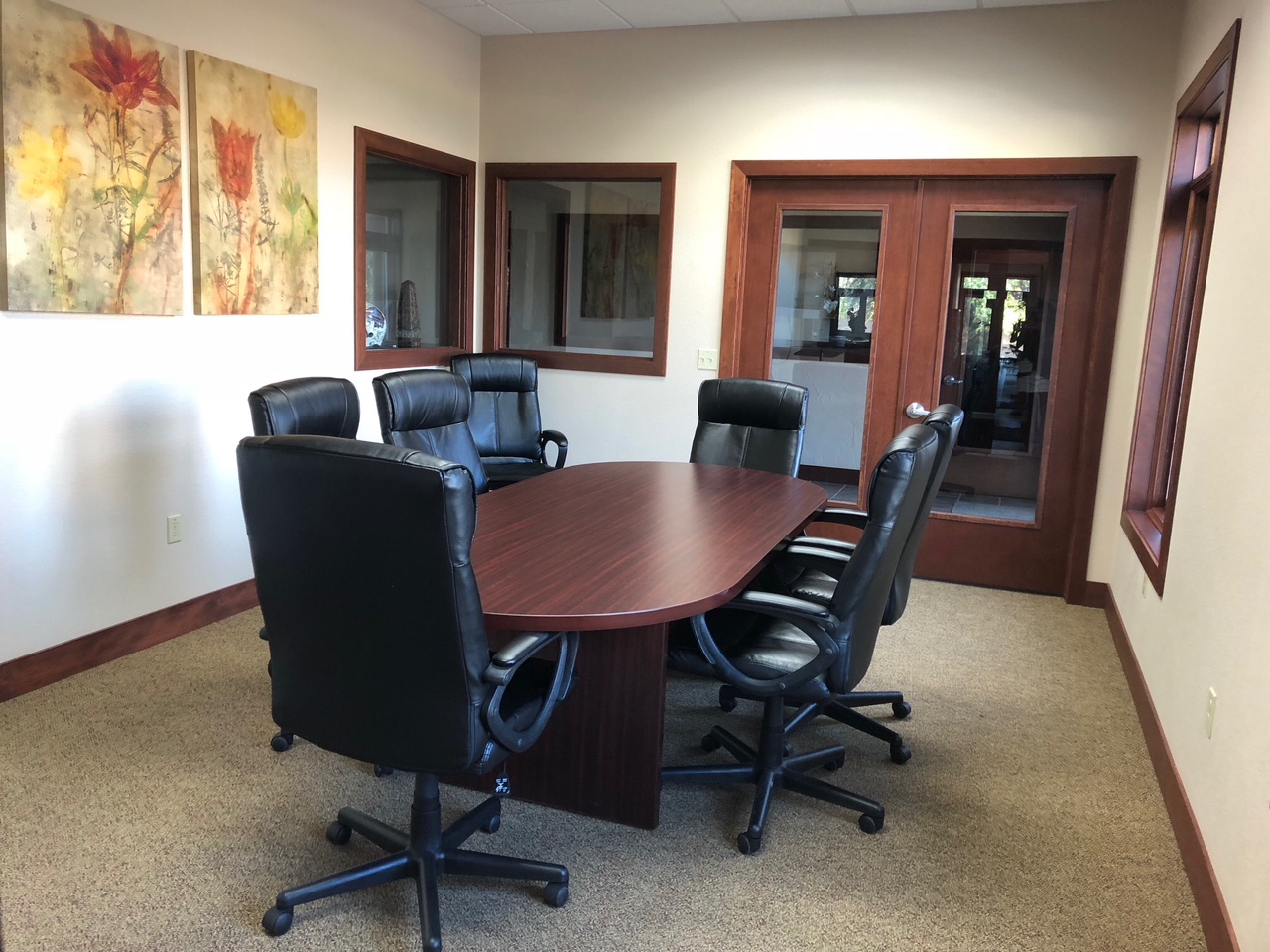 Broadmoor Bluffs Realty
Concierge Services
Conference Room Use:
Stop by to reserve our conference room for your small group meeting! We'd love to have you.
Shredder:
Bring your small amount of paper to shred. By appointment only!
Dumpster use:
Clients may use the dumpster upon request!
Great referral source:
Stop by if you need a handyman, painter, landscaper referral.
Staging Expertise:
Free advise on paint colors, furniture positioning, decluttering to get your home ready to sell.