Home Buying Seminar
Home Buying Seminar
Broadmoor Bluffs Realty is pleased to host Judy Ingels from Peoples Bank on Thursday, May 14, 6-8pm at our main office on 4729 Opus Drive.
At Broadmoor Bluffs Realty, we do "everything...and more."
Judy will discuss the three main types of loans, VA, FHA, and Conventional, along with the current interest rates, and how a rise or fall in interest rates affects the amount of loan you may qualify for. You will also find out what you could qualify for given your current situation.
About Judy Ingels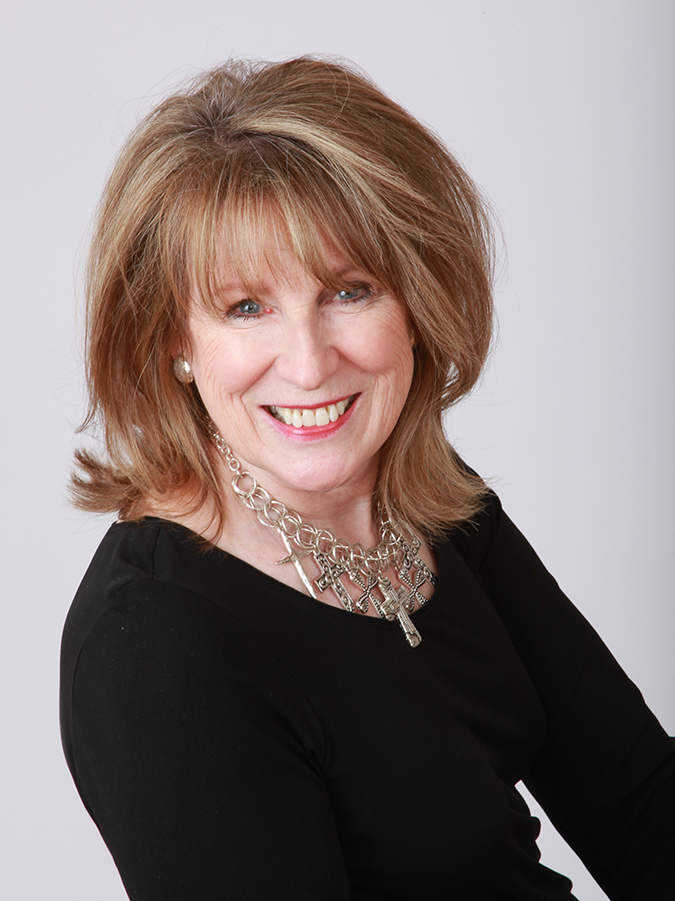 Judy started her mortgage career in 1993 at North American Mortgage Company. Prior to being in the business, she was in the fashion industry as a model, personal shopper and buyer. Finding the right mortgage product for her clients is similar to being a personal shopper, "people need the right fit and style, and what they purchase needs to fit their budget."
The greatest satisfaction for Judy is getting to help prospective homeowners and current clients meet their real estate goals with the right mortgage loan. The process can seem complicated without someone to explain the details to them in layman's terms. With a degree in teaching, she entwines education throughout her job and volunteer work. To quote Zig Zigler: "If you want to succeed, help others do so."
Her focus has always been on helping others...she has served on the board of HBA Cares and as chairman of the parish council for St. Paul's Parish. She's been actively involved with CASA through the Circle of Impact and Ecumenical Social Ministries by serving on committees for the Festival of Trees. And she has a passion for helping women become leaders and I was involved with the Women's Resource Agency as well.
As a mortgage banker at Peoples, she has the strength of a community bank along with the necessary local service to get the loan closed. Peoples has a large staff of underwriters and processors that all live in the community. Judy has the ability to offer a large array of loans and excellent pricing options. Call her today to discuss the many financing options available - 719-229-7999.