Banning Lewis Ranch
Banning Lewis Ranch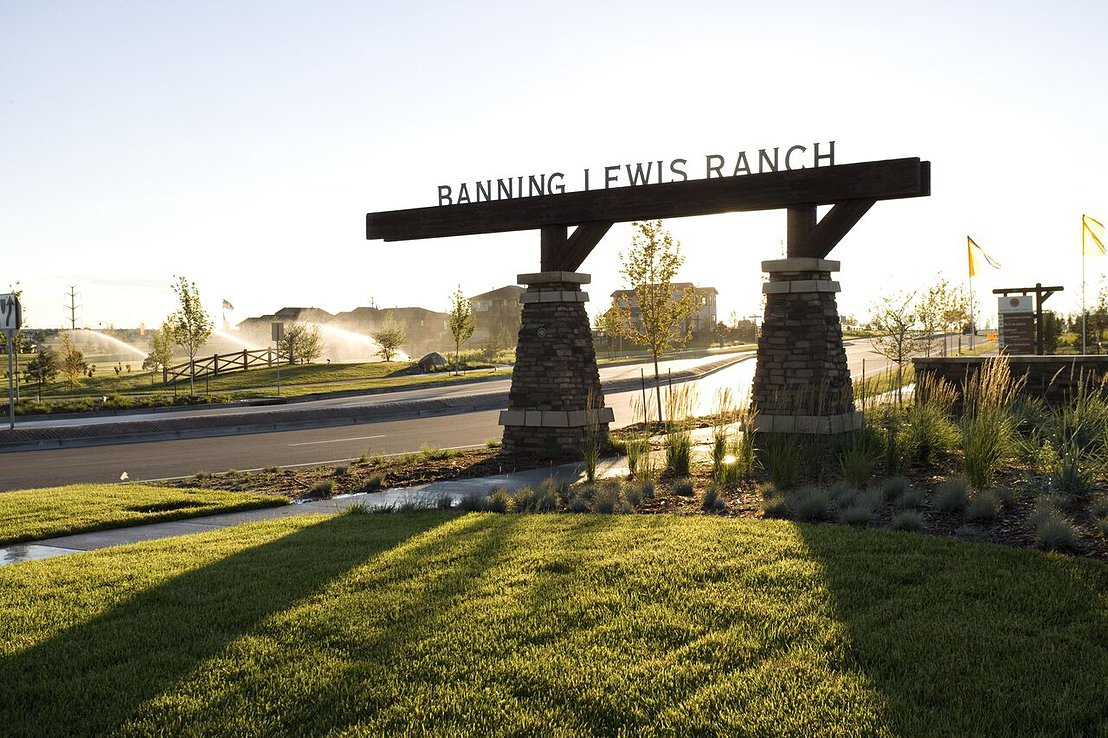 Banning Lewis Ranch spans over 21,000 acres just north of Colorado Springs. It was originally a successful cattle-ranch in the mid 1900's, ran by Raymond W Lewis and Ruth Banning Lewis. In 1988 Colorado Springs City limits were expanded to include Banning Lewis Ranch in efforts to turn it into a residential community.
The master-planned community brings new construction homes and outdoor amenities together for neighborhood living. With plans to grow over the next 10-15 years this is the perfect place to build a home. Residents have views of the Front Range and Pike Peaks mountains surrounded by ranch-style grasslands.
Living in Banning Lewis Ranch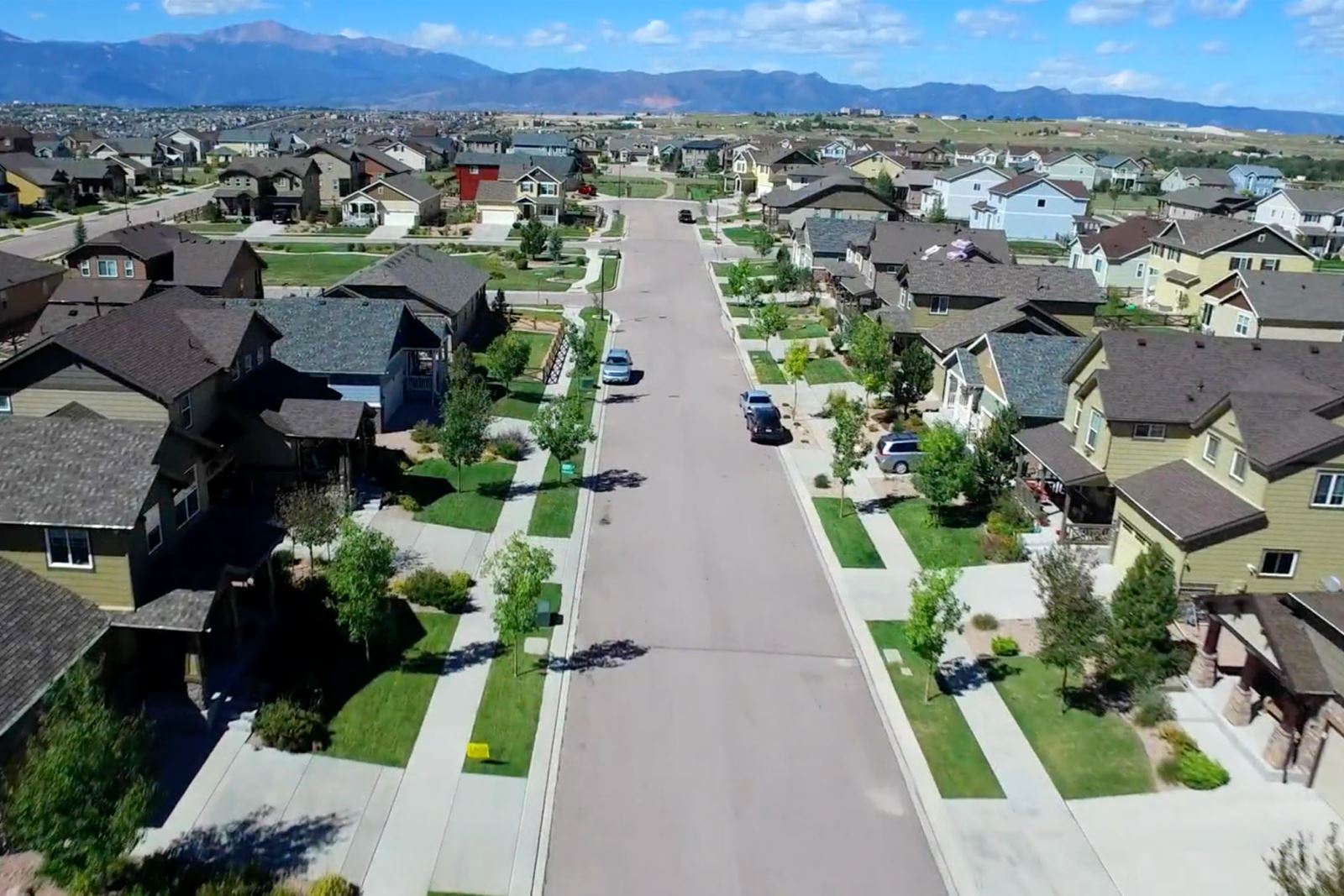 Banning Lewis Ranch has a variety of builders that bring a unique blend to the architectural character to the community. Classic Homes, Covington Homes, and Oakwood Homes come together to give each resident the option of classic ranch-style homes to modern custom-built homes ranging in price from the $200,000's to $500,000's. Each of the individual communities within will have one-of-a-kind spaces and personalities.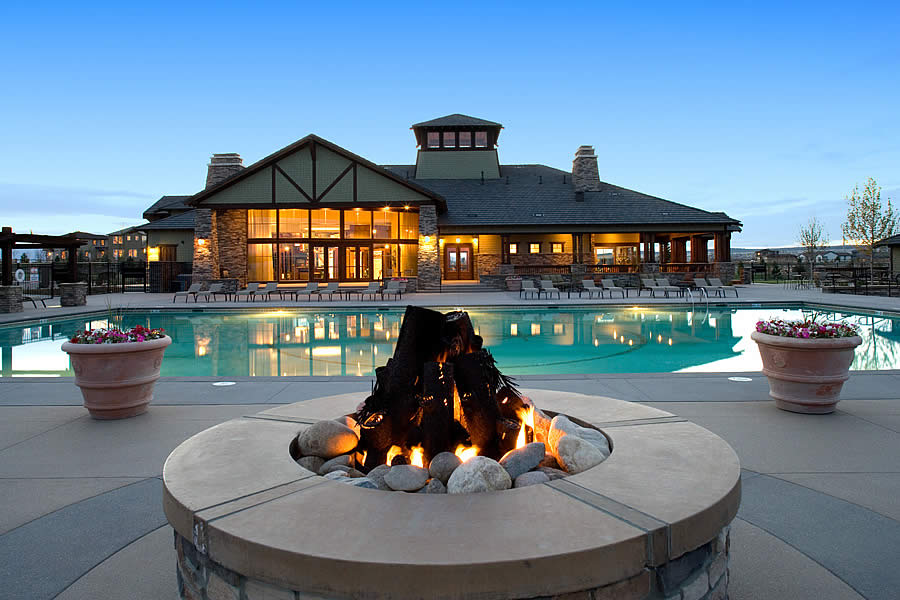 Along with the custom-built homes, comes the full range of amenities within the community. Parks, trails, playgrounds, and ball fields line the neighborhoods. In the center of Banning Lewis is the Ranch House recreation center. This facility is 7,500-square feet with a full fitness room, outdoor tennis courts, junior Olympic pool, kids splash area, and a poolside fire pit and veranda. It's the perfect place to gather with the family and meet other residents of the community.
The median household income is $70,465 with a median home sale price of $233,275.
Find Banning Lewis Ranch Homes for Sale
Shopping and Dining Options
Being so close to Colorado Springs, residents can take a short ride to have access to all of their shopping, entertainment, and dining needs. With over 100 local boutiques and shops, there is endless amounts of retail therapy to be had Head over to Powers Boulevard and find every big box store imaginable.
The cuisine selection in Colorado Springs ranges from coffee shops to late-night attractions and microbreweries. Colorado Spring's individual neighborhoods hold some of the best dining treasures, like delicious Cajun cuisine at Springs Orleans, a 5-star dinner at the Broadmoor's Penrose Room, a steak and seafood dinner at The Steakhouse at Flying Horse, brunch at Cheyenne Mountain Resort, or BBQ at Bird Dog BBQ.
Parks and Recreation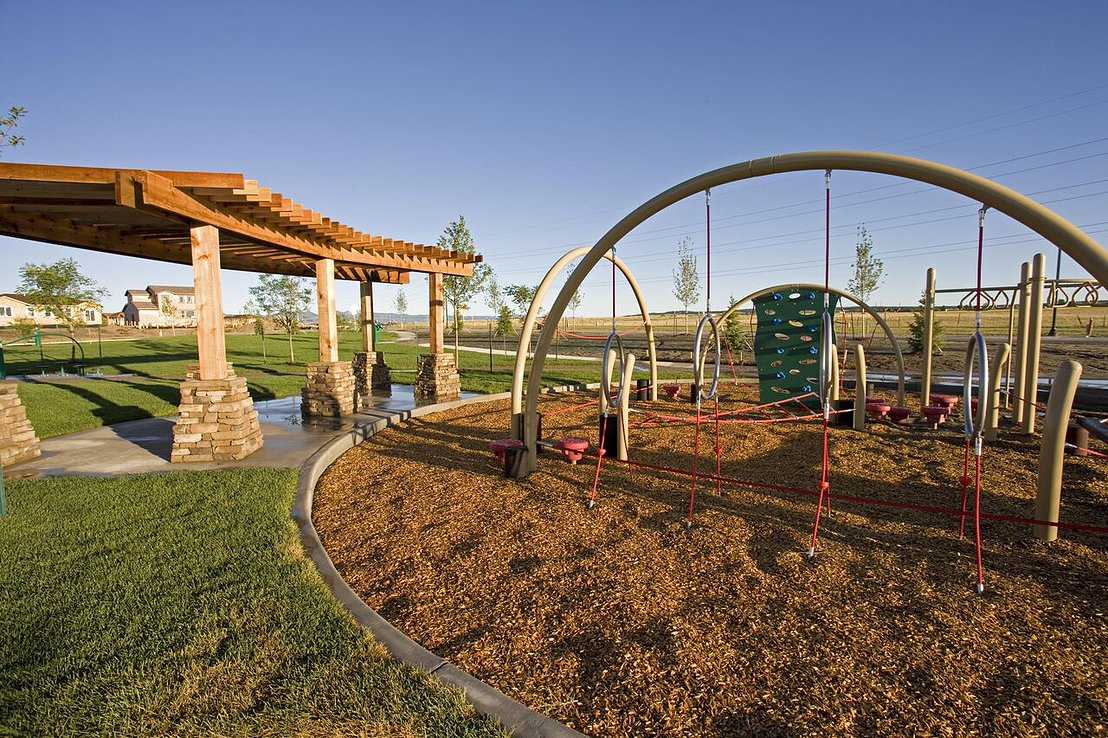 Banning Lewis Ranch offers many amenities to the residents including natural parks throughout. The open space feature will have every home within a couple blocks of a park or trail.
Local attractions include:
Cliff Dwellings – the cliff dwellings of Mesa Verde are some of the best preserved in North America. In the late 1190's, the Ancestral Pueblo people began building pueblos beneath the cliffs where they resided. They ranged from one-room areas for storage to villages that were over 150 rooms. This natural phenomenon is a must see.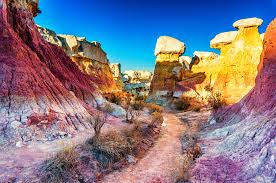 Paint Mines – The paint mines show evidence of human life as far back as 9,000 years ago. The natural erosion of the land has exposed beautifully colored layers of the clay and jasper, giving the spires a painted look. The park has 4 miles of trails and an adventure through the park's natural wonders.
Garden of the Gods – This is one of the most visited attractions within the western region. Garden of Gods is a Natural National Landmark with gorgeous red rocks, trails galore, restaurants, interactive family exhibits, and more.
Manitou Incline Trail – this trail is for those advanced climbers and hikers out there. Gaining over 2000 feet of elevation in less than a mile, it will test your limits and physical endurance. The trail is one of the most popular outdoor attractions in Colorado. During the summer, there are also free shuttles.
Manitou and Pike Peaks Railway (Cog) – this railway is the World's Highest cog train, ascending 14,115 feet up Pikes Peak throughout the entire year. At the top, you will experience the jaw-dropping panoramic views. From mid-May to mid-September, 6-8 trains run per day.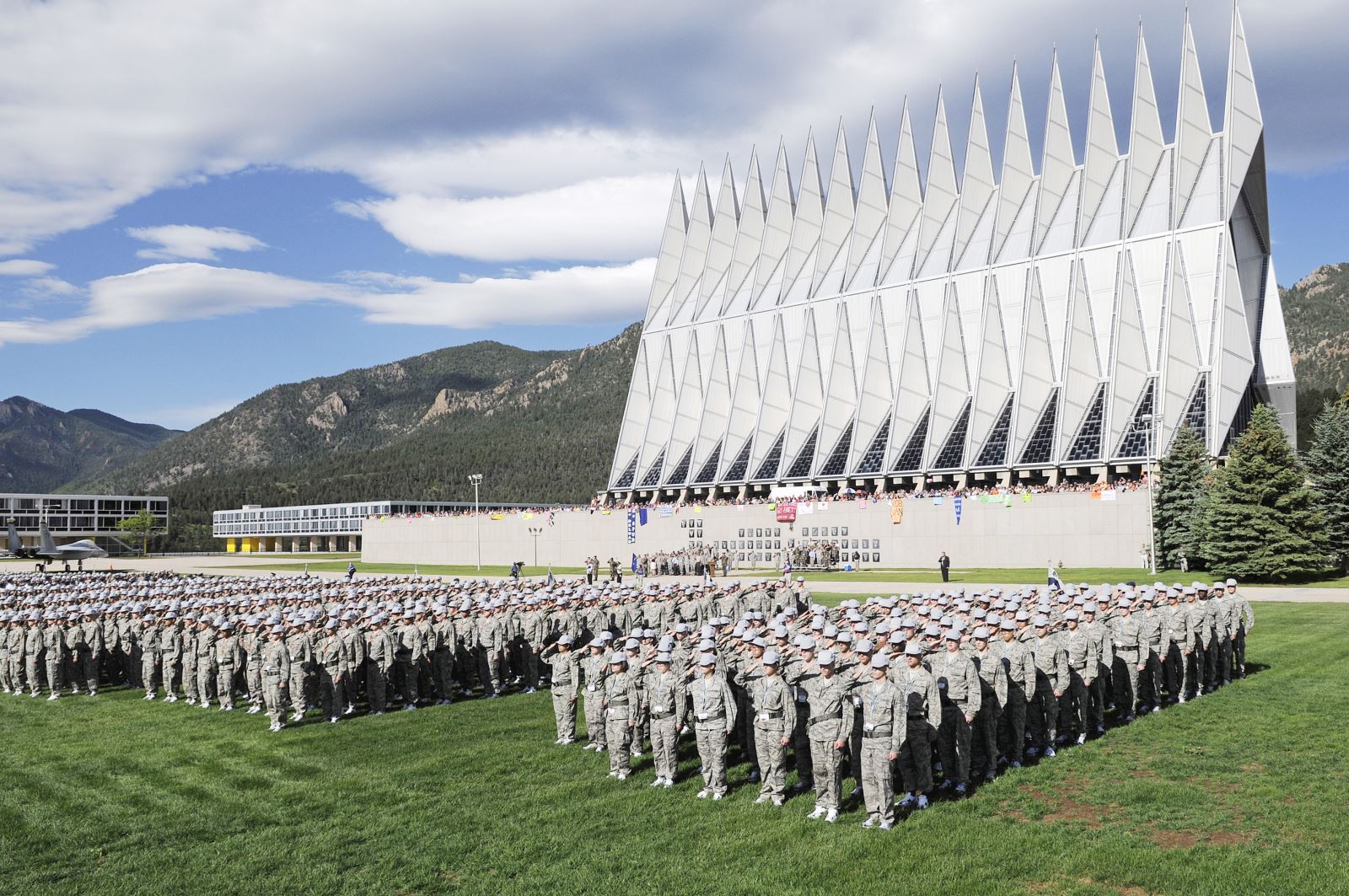 United States Air Force Academy – the USAFA serves as both an Air Force base and academy for those who are starting their journey with the USAF.
Cheyenne Mountain Zoo - This is the U.S.'s only mountainous zoo located on Cheyenne Mountain. It is the prime location for families to enjoy wildlife, and amazing view of the Colorado Springs area.
Banning Lewis Ranch School and Transportation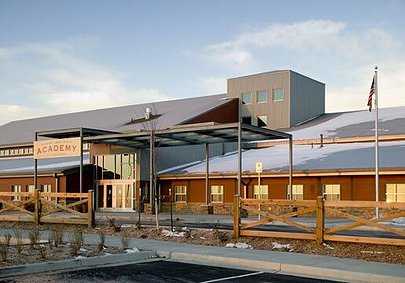 Banning Lewis Ranch Academy is a public K-8 charter school within the community. The world-class facility brings together students from different backgrounds and abilities to learn and strive for academic success together.
Banning Lewis is a part of District 49 school district. Other schools in the area include 3 elementary schools, 3 middle schools, and 3 high schools.
Most people travel by way of car and bike in the area. The Colorado Springs Airport is nearby with a small selection of domestic flights available and the Denver International Airport is just over an hour commute away. The Greyhound Bus System also provides buses throughout the U.S.