Banning Lewis Ranch
Banning Lewis Ranch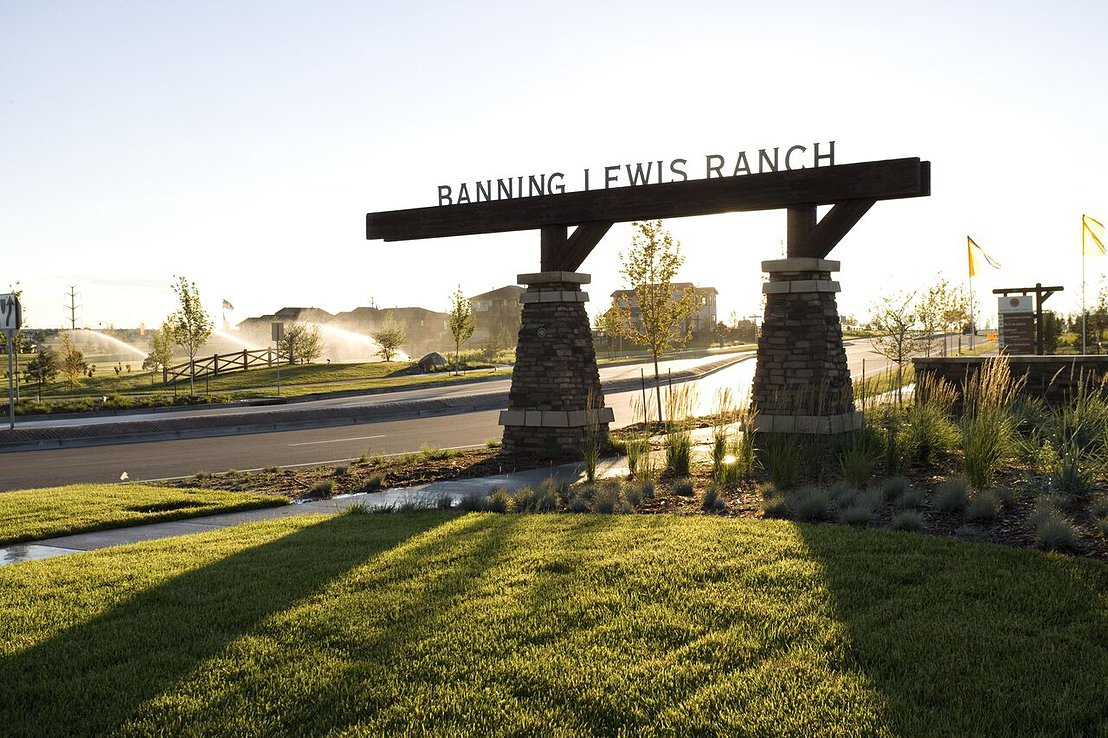 Banning Lewis Ranch spans over 21,000 acres just north of Colorado Springs. It was originally a successful cattle-ranch in the mid 1900's, ran by Raymond W Lewis and Ruth Banning Lewis. In 1988 Colorado Springs City limits were expanded to include Banning Lewis Ranch in efforts to turn it into a residential community.
The master-planned community brings new construction homes and outdoor amenities together for neighborhood living. With plans to grow over the next 10-15 years this is the perfect place to build a home. Residents have views of the Front Range and Pike Peaks mountains surrounded by ranch-style grasslands.
Living in Banning Lewis Ranch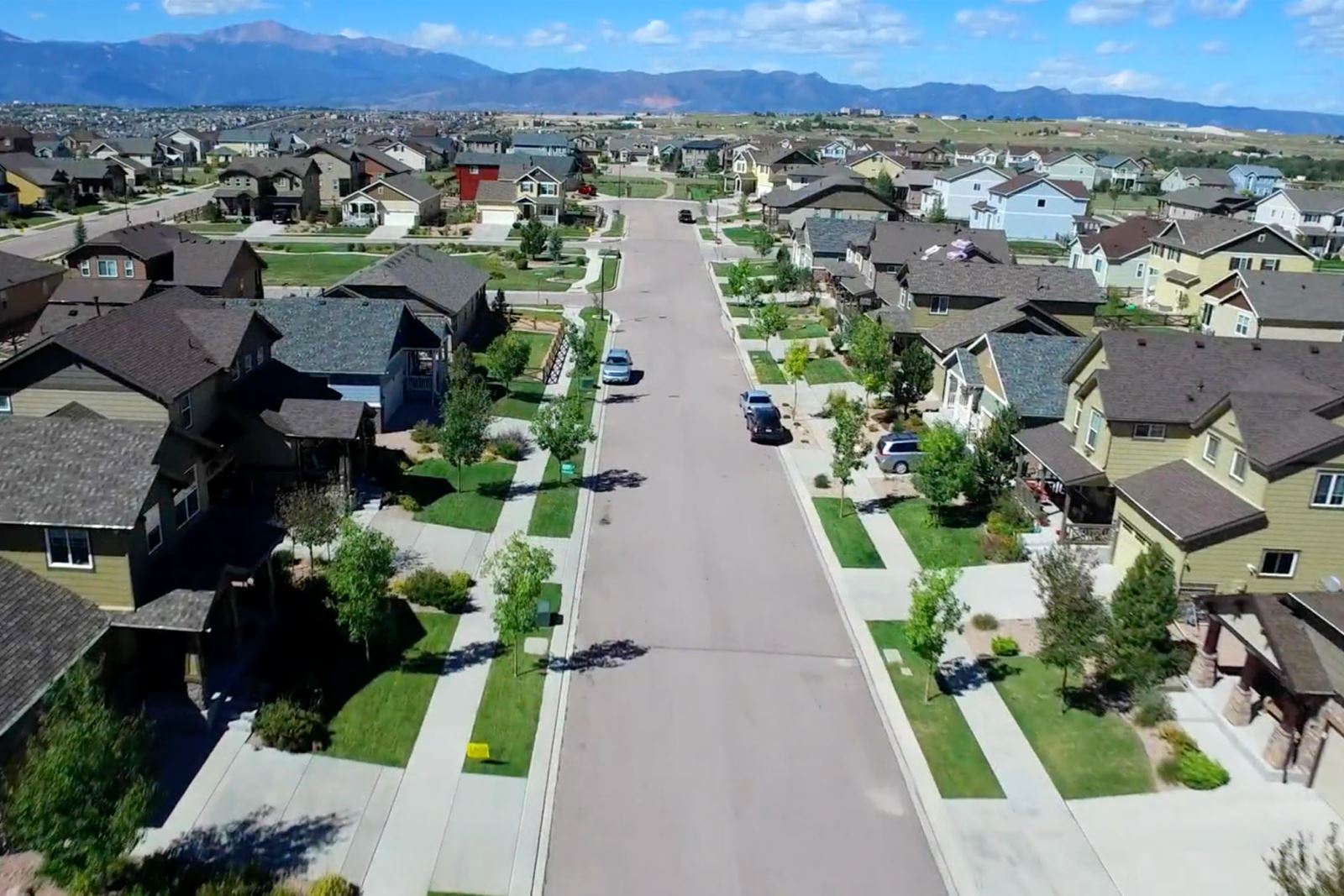 Banning Lewis Ranch has a variety of builders that bring a unique blend to the architectural character to the community. Classic Homes, Covington Homes, and Oakwood Homes come together to give each resident the option of classic ranch-style homes to modern custom-built homes ranging in price from the $200,000's to $500,000's. Each of the individual communities within will have one-of-a-kind spaces and personalities.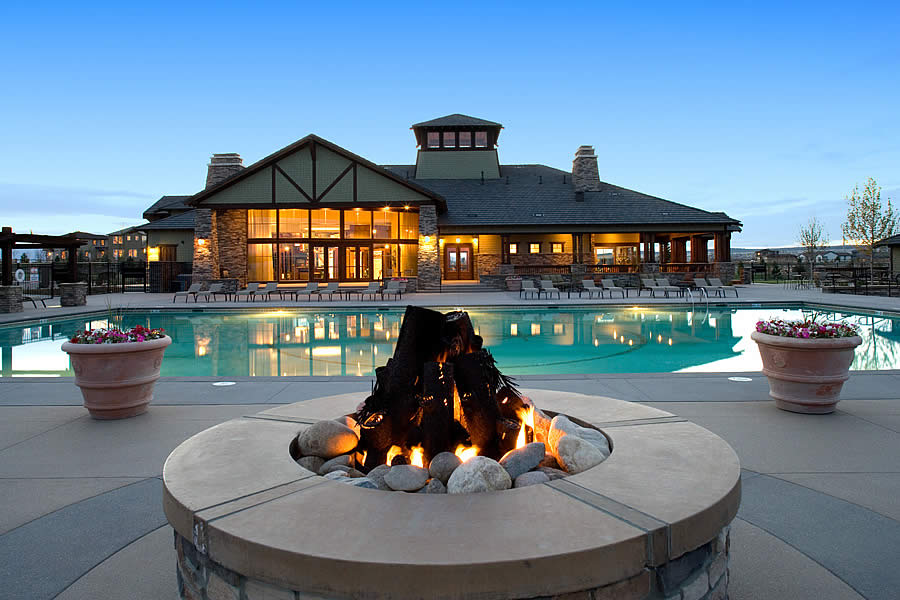 Along with the custom-built homes, comes the full range of amenities within the community. Parks, trails, playgrounds, and ball fields line the neighborhoods. In the center of Banning Lewis is the Ranch House recreation center. This facility is 7,500-square feet with a full fitness room, outdoor tennis courts, junior Olympic pool, kids splash area, and a poolside fire pit and veranda. It's the perfect place to gather with the family and meet other residents
Banning Lewis Ranch School and Transportation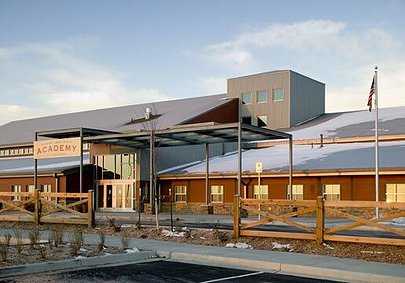 Banning Lewis Ranch Academy is a public K-8 charter school within the community. The world-class facility brings together students from different backgrounds and abilities to learn and strive for academic success together.
Banning Lewis is a part of District 49 school district. Other schools in the area include 3 elementary schools, 3 middle schools, and 3 high schools.
Most people travel by way of car and bike in the area. The Colorado Springs Airport is nearby with a small selection of domestic flights available and the Denver International Airport is just over an hour commute away. The Greyhound Bus System also provides buses throughout the U.S.