Black Forest
Black Forest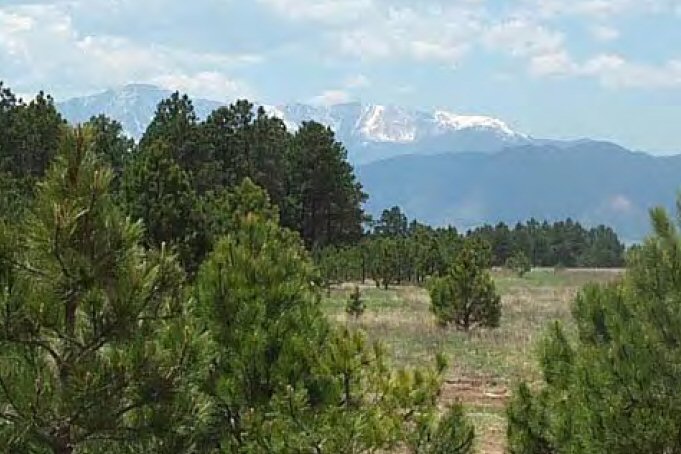 Black Forest is a beautiful unincorporated region just north of Colorado Springs in El Paso County. It encompasses some 200,000 acres of a larger area known as the "Pineries." Many say it got its name from the highly dense ponderosa pines that gave is a dark hue making it look like "The Black Forest".
When people began to settle in the 1850's, Black Forest was a major source of timber. As time went on, farming and ranching became more prevalent, providing agricultural products throughout the region. With the Drought of 1920 and The Great Depression in the 1930's, almost all agriculture was eliminated leaving only a few remaining ranches that are still around today. In the late 1900's, subdivisions started popping up throughout the land with large plot properties exceeding 5 acres each. Today, the Black Forest community has grown to be a popular historic rural area with a population of 13,116, according to the 2010 census.
Living in Black Forest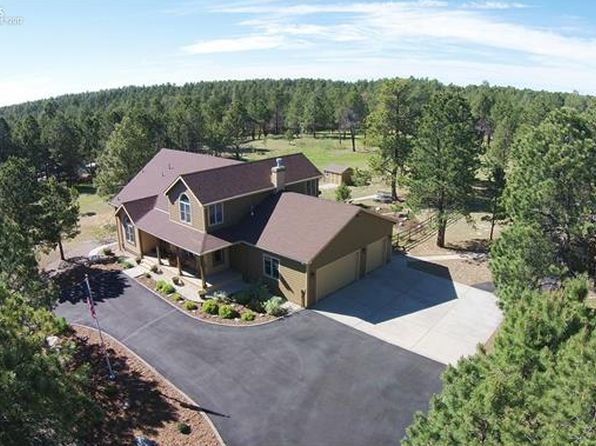 Come live in the pine tree forest! If you are looking for a true escape into the wilderness, Black Forest is the perfect place for you. Many of the homes are placed on 5 acre or larger plots of lands giving each homeowner a true sense of privacy. Black Forest also has plenty of horse properties for those looking to live the ranch lifestyle.
Although the area is rapidly growing it still has a true small town feel with a population of just over 13,000. The center of Black Forest has a community center, Fire Station, gas station and country store. The median home price is $454,400 with a median household income of $150.760.
Neighborhoods: Cathedral Pines, High Forest Ranch, Walden, Wissler Ranch
Find Black Forest Homes for Sale
Black Forest Parks and Recreation
Black Forest is an outdoor getaway from the city life and everyday stresses. The serene forest region has many natural attractions, parks and trails to explore.
Black Forest Regional Park – this Regional Park has been around since the 1970's, preserving the natural beauty of the land. With 3 looping trails of 4 miles each, this is the perfect place for people who like to get outside for some activity. There also is a gazeebo and kids' playground for families to enjoy.
Black Forest Education and Transportation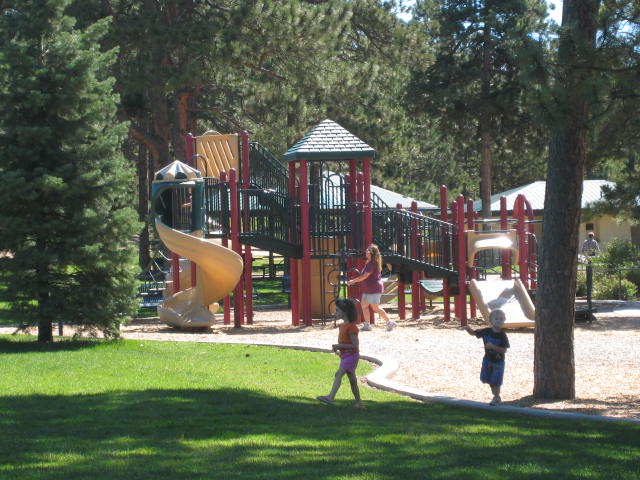 Black Forest region is a part of the Academic District 20 school district. With Choice Enrollment, the district allows you to pick the school that best fits your child's needs if space is available, whether you reside inside or outside of the boundaries. District 49 is another local school district that allows School of Choice enrollment which allows enrollment of your child outside of your zoned school.
Within the subdivisions of Black Forest many with bike, hike and ride horses to get around. In order to get to Colorado Springs and the outskirts of any subdivision, all residents use cars as the main means of transportation. Colorado Springs Airport is close by with local and domestic flights and Denver International Airport is about an hour commute.