Loan
Loan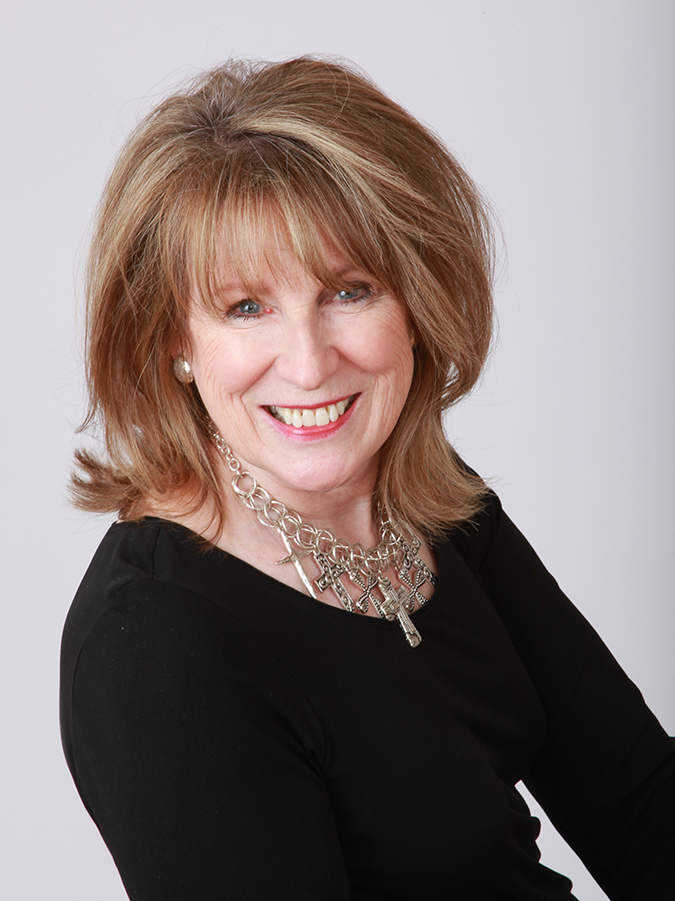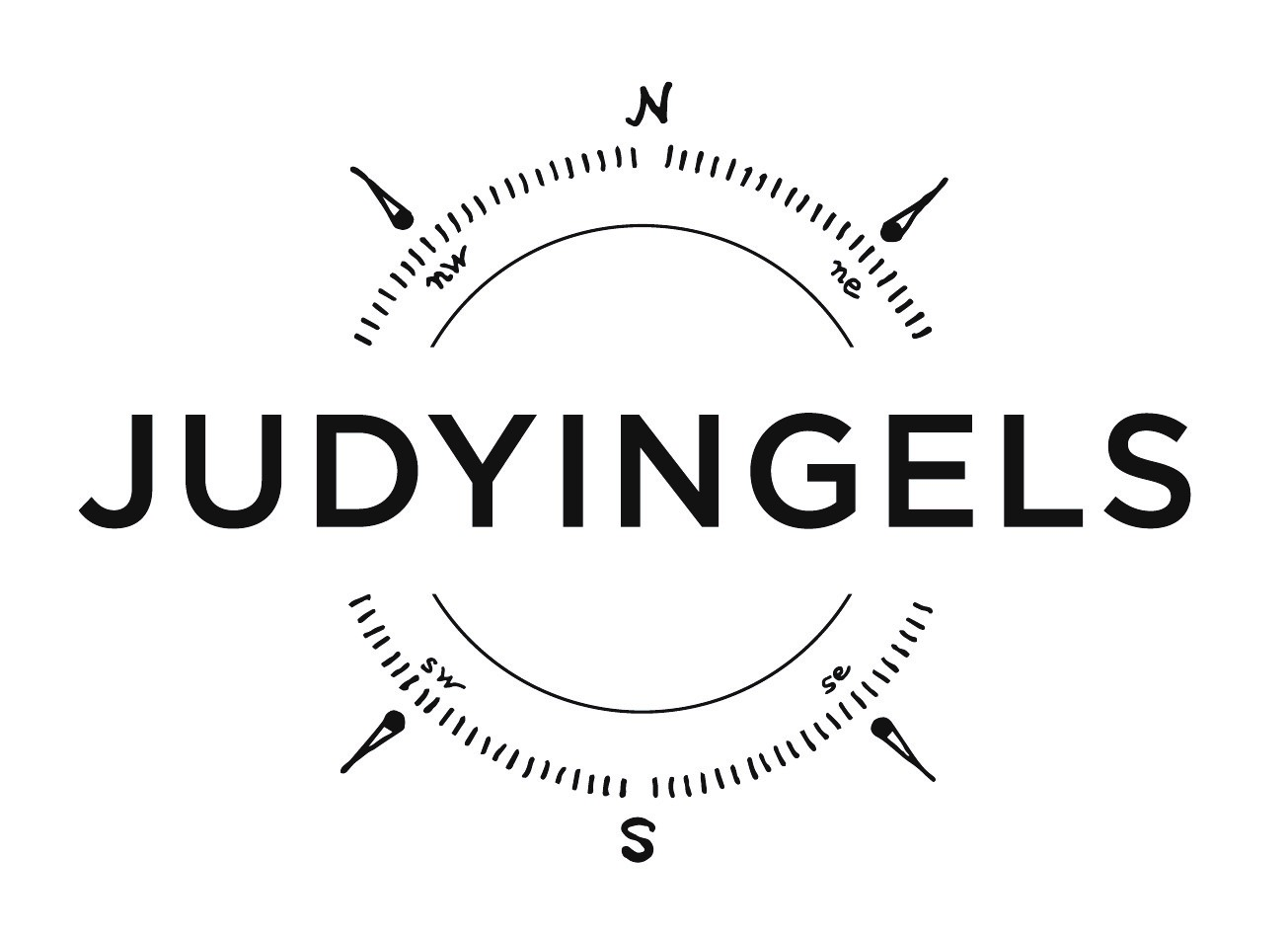 I hope that you have BIG dreams this year and one of them just might be to buy a home!
I know that purchasing or refinancing a house can be difficult. You might feel overwhelmed or confused especially when you add the financing piece to your growing list of concerns.
What would my monthly payment be?
Do I have enough money saved for a down payment?
Will I qualify for a loan?
I have 25 years of experience with mortgage lending and have bought and sold multiple properties so I know the ins and outs, dos and don'ts, and many of the Pitfalls to avoid. In fact, I just left Peoples Bank and am now devoting my entire time helping people navigate the loan process of buying a home. Here are some of the ways I believe I can help:
Guide you through the loan process of buying or refinancing your home

Equip you with the Dos and Don'ts of the loan process

Save you money and headaches by finding a trustworthy lender

Expose the hidden fees of those REALLY low advertised interest rates and programs

Find the right Real Estate agent to help you buy a home or sell an existing one

Discover the best way to obtain a construction or land loan to build a house
Because I want this to be a stress-free experience I have made the process easy! So, let's get started! Call me today so I can make sure you are headed in the right direction!
1. Call me at 719-229-7999
2. Share your goals and needs.
3. Receive a step-by-step plan.
I want you to feel confident and at peace~~ free from the burden of regret when you walk through your front door!